Smart Money Moves is a Financial Education Series for Teens
This session is designed for teens ages 14 and older and will focus on Credit 101: What Every Teen Needs to Know as they gain more independence and responsibility in life.
​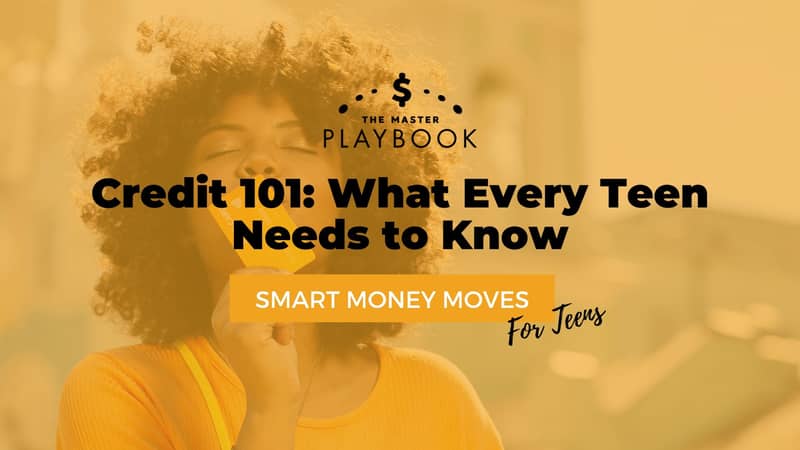 ​
This session is designed to be engaging and interactive, so plan to have your video ON and be prepared to share your voice.
​
​During this workshop, we will cover:
How Credit Works

What a Credit Score is and why it is important

Pitfalls & Benefits of Credit Card Use

When using Credit Makes Most Sense

and more!
​
Who should attend:​
This workshop is geared to appeal to teens ages 14 and older
​
Why should your teen attend?
As our society shifts closer to a cashless society, it's important this next generation is taught early to avoid the credit trap and the long-term consequences of abusing credit or using it incorrectly. Add fintech innovation like 'buy now, pay later' platforms like Klarna, Affirm and Afterpay, then our teens may be exposed to building or jeopardizing their credit without ever applying for an actual credit card.
​
As a financial educator who has experienced clawing my way out of thousands of dollars in debt, I'm here to give the good, the bad and the ugly to make money lessons stick and to equip our teens to make better money decisions as they gain more independence and responsibility.
---
Join us on Tuesday, March 29th at 7pm ET​
​Click here to register, then complete the workshop survey below!​
​(Unable to attend live? No worries, a replay will be made available)
---
Let's Make This Workshop EPIC!
Tell me more about your teen and their money concerns so I can
look to address them during our time together and make this
experience as resourceful as possible.
​
Thanks in Advance!
---
Hi, I'm Holly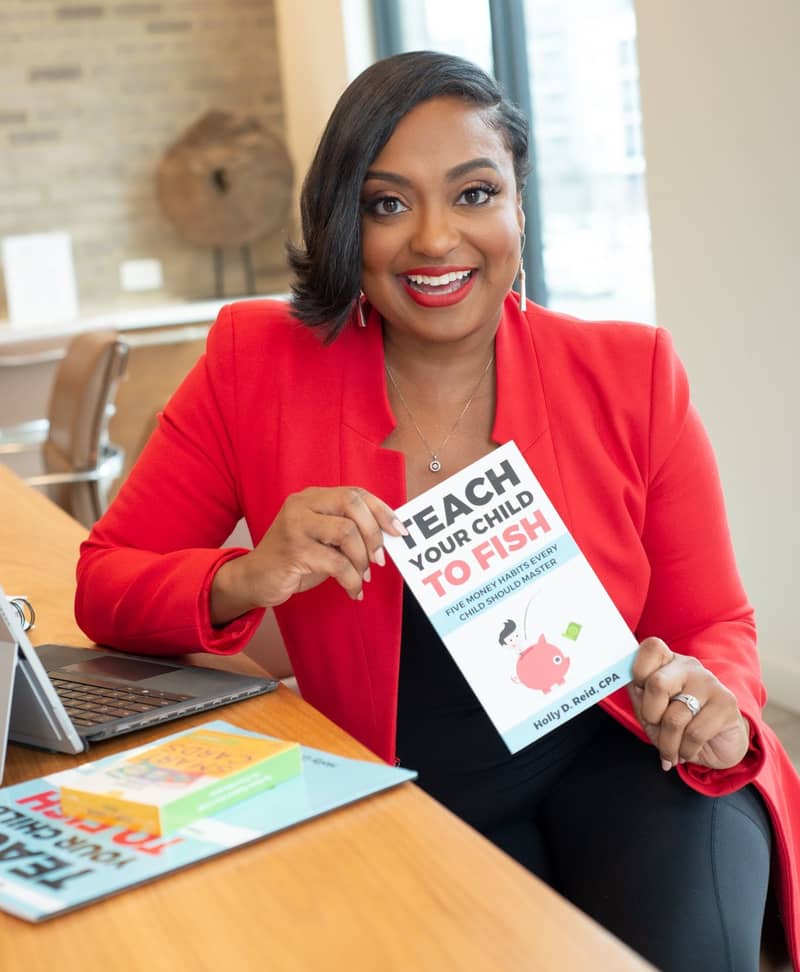 After years of volunteering to teach students the basics of money management, I grew frustrated with the lack of financial education in the school system and became committed to sharing money essentials to students at every age!
​
Early in my career as a finance professional, I began teaching financial education to students to help them avoid the financial pitfalls I faced, but to also give them a head start to begin practicing the behaviors and building the habits to become the next generation of future millionaires!​
​
Learn more about me and The Master Playbook here.
​
Visit our site www.TheMasterPlaybook.com or email us at [email protected] if you have any questions.​
Copyright 2018-2022 The Master Playbook, LLC